Our group is structured for serious investors.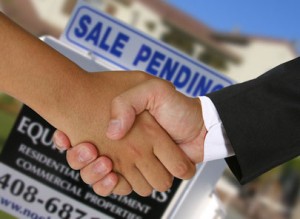 West Coast Home Buyers, LLC is for people who are professionals in their community and conduct numerous real estate transactions yearly. Our investors have a broad knowledge of the real estate industry.
We conduct business in an honest and ethical manner and are always looking for new home buyers. 
Join Our Investor Network