Choose Investment Strategies for investments that fit your risk profile. 
3 Common Types of Real Estate Investment Strategies:
1.) High Risk Investment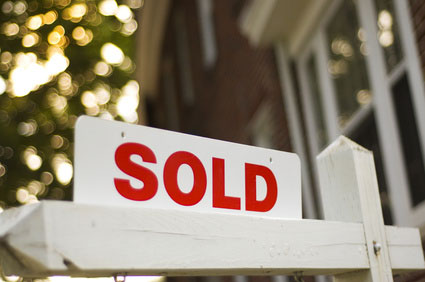 These are the types of home loans that were being lent out prior to the recent housing market troubles.
100% Loan to Value
No Cushion of Equity
Heavily relies on Appreciation
Goes "upside down" if prices decline
Very risky investment
2.) Medium Risk Investment
These types of home loans are the loans which resemble the types of loans currently being loaned out.
 90%/80% Loan to Value
Slight cushion of equity
Equity cushion can disappear if prices decline
Risky investment in this economy
3.) Low Risk Investment (offered by West Coast Home Buyers, LLC)
These are the type of investment deals we offer to our private investors. Great investment, with lots of equity for protection on your investment.
25% Loan to Value
Substantial cushion of equity
Price could drop 50% without much risk
Excellent investment for conservative investors