Are You Tired of Your Day Job?  Are You an Investor?  Do You Want to Be?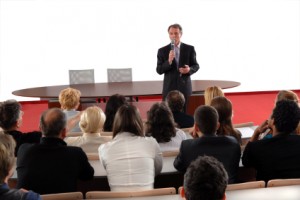 Learn how to "Sell the Dream"
The West Coast Home Buyers Mentor Program will teach you how to successfully invest in real estate. Sign up for our program so that you can:
Learn how to sell your homes.
Learn how to market your properties effectively.
Learn all the tips & to use the best tools to find the right properties.
How to promote your properties online.
Learn where to spend your time, so you don't waste it!
Request info about our Mentor Program